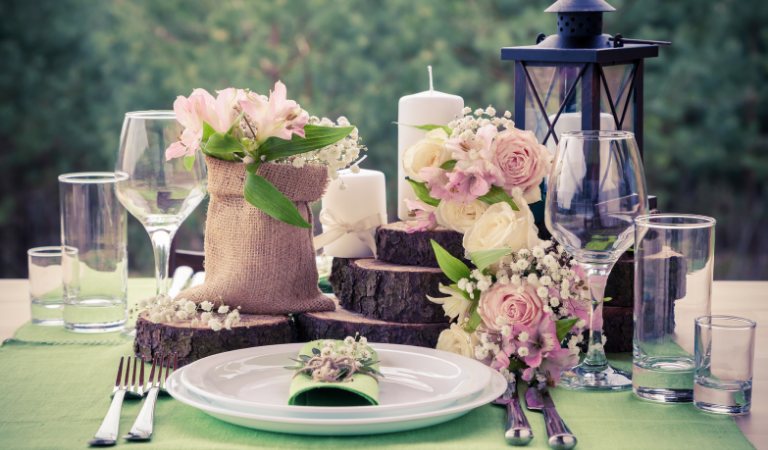 The Top 5 Wedding Menu Trends for 2022
When it comes to weddings, the menu is often one of the most important aspects. After all, it's what your guests will remember most about the big day!
That's why we've rounded up some of the hottest trends in wedding menus. From unique takes on classic dishes to trend-setting ingredients, these ideas are sure to make your wedding menu stand out from the rest.
The Top 5 Wedding Menu Trends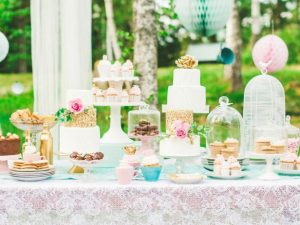 1. Farm-to-Table Fare
More and more couples are opting for farm-to-table fare for their wedding menus. This means sourcing ingredients from local farmers and purveyors to create dishes that are truly seasonal and fresh. Not only is this good for the environment, but it also supports local businesses. Plus, your guests will love the chance to try something new and delicious!
2. Global Flavors
If you and your spouse-to-be come from different cultures, why not infuse your wedding menu with some global flavors? This is a great way to add personal meaning to your big day while also giving guests a taste of something new. From Indian curries to Filipino lumpia, there are endless possibilities when it comes to incorporating global flavors into your wedding menu.
3. Vegetarian & Vegan Options
With more and more people choosing to eat vegetarian or vegan, it's no surprise that this trend has made its way to weddings. Whether you're looking to accommodate dietary restrictions or simply want to offer something different, there are plenty of delicious vegetarian and vegan options to choose from. From hearty main dishes to creative sides and even decadent desserts, there's no shortage of vegetarian and vegan options that will please your guests.
4. Small Plates
If you're looking for a more casual dining experience, small plates are the way to go. This trend is perfect for couples who want to ditch the traditional sit-down dinner in favor of something a little more relaxed. Plus, it gives guests the chance to try a variety of different dishes – perfect for foodies!
5. Family-Style Meals
Family-style meals are making a comeback, and it's no wonder why. This dining style is perfect for weddings because it encourages guests to interact and mingle with one another. Plus, it's a great way to showcase your culinary skills!
Conclusion
No matter what trends you decide to incorporate into your wedding menu, the most important thing is that you choose dishes that you and your spouse-to-be love. After all, this is your big day – so make sure the food reflects your personality and tastes!